Hero Week/Murph Registration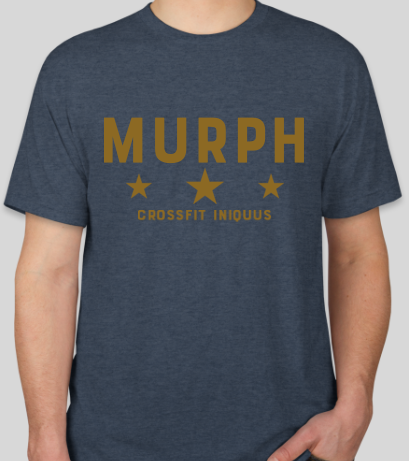 Hero Week/Murph Registration
Every year at CrossFit Iniquus, we host "Hero Week" for the week leading up to Memorial Day Weekend. During this week, each workout that is programmed is dedicated to a fallen service member, our way of honoring their sacrifice for our freedom. We end the week with the workout Murph, one of the most popular CrossFit workouts and one that affiliates across the world will perform over Memorial Day Weekend.
For non-members, right now you can register for our Hero Week special for only $50! Registration includes:
2019 Murph T-Shirt

Attendance to all classes during Hero Week

Attendance to all Wednesday classes throughout May. Our Wednesday workouts through the month will include running, push-ups, pull-ups and squats to get us prepared for the big day!