TESTIMONIALS & SUCCESS STORIES
HERE ARE THE RESULTS OF COMBINING GOOD NUTRITION WITH EXERCISE. We are so proud of these athletes.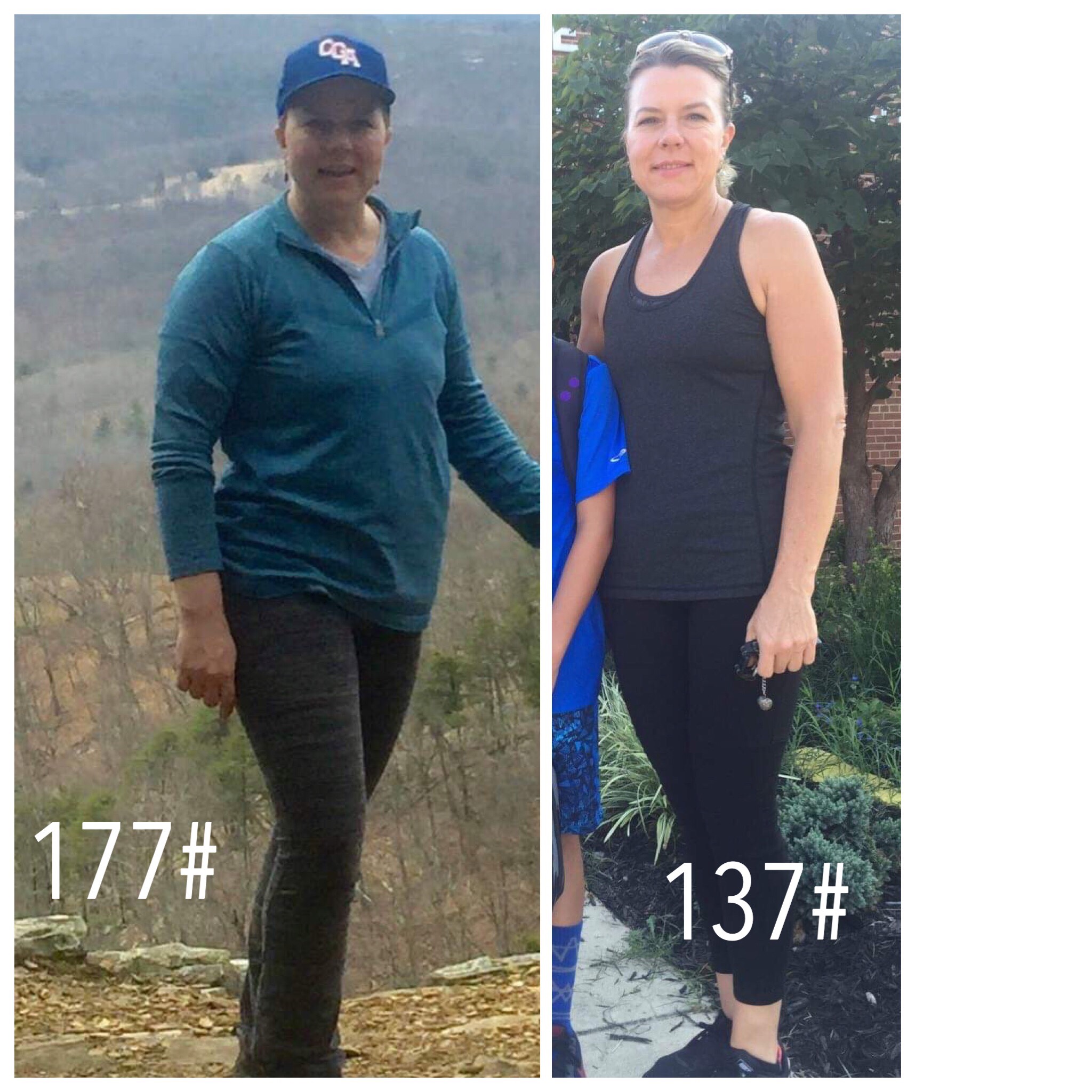 "the biggest thing is the people. I know I loved the idea of Crossfit before. The main thing is the coaches and members. Everyone gets along so well. It's a great atmosphere to push your self in and it makes you want to come everyday."
"The coaches and the box atmosphere. Such an outstanding gym. Extremely friendly and welcoming. Challenging, but encouraging. "Average Joe" type of gym, which is OUTSTANDING! Well done, coaches!"
The coaches are awesome. Very, very supportive atmosphere. Hard/challenging workouts and very rewarding."
Gee, where do I start?! I love that there are classes during the middle of the day and that my children are welcome to hang out during the WOD. I love the coaching staff and their willingness to help you with whatever you need if if it means coming in early or staying late. I love that it's laid back and very inviting."
"There are a few things that I really like about CrossFit. First, I've made some really great friends at my gym. It makes working out so much more fun when you enjoy the people you're around. It's not just about the individual accomplishment of finishing your workout, it's being able to share those experiences with people who have similar goals. The second thing I like about CrossFit is not having to think about what exercises you're going to do that day. When I belonged to a regular "globo gym' I would show up with an idea of what I wanted to work on that day. More often than not, I would walk in and the place would be packed and there would be lines or waits at a piece of equipment I wanted to use. This usually would throw me off and I would end up going through the motions which typically resulted in me not really getting the intense workout I had planned. I really like being able to just show up and do the workout. I've tried CrossFit before and while each box is different in their own unique way the one constant that I've found is the sense of community and support. Whether your a more seasoned athlete or a beginner you'll always have someone there supporting you, encouraging you and cheering you on. I like how in CrossFit sometimes the one who finishes last gets the loudest cheers."
"I've only been coming twice a week for 2 weeks and I feel so much better! I actually felt like an athlete again playing basketball"